This Article appeared in the October 2016 issue of Medical Design Briefs.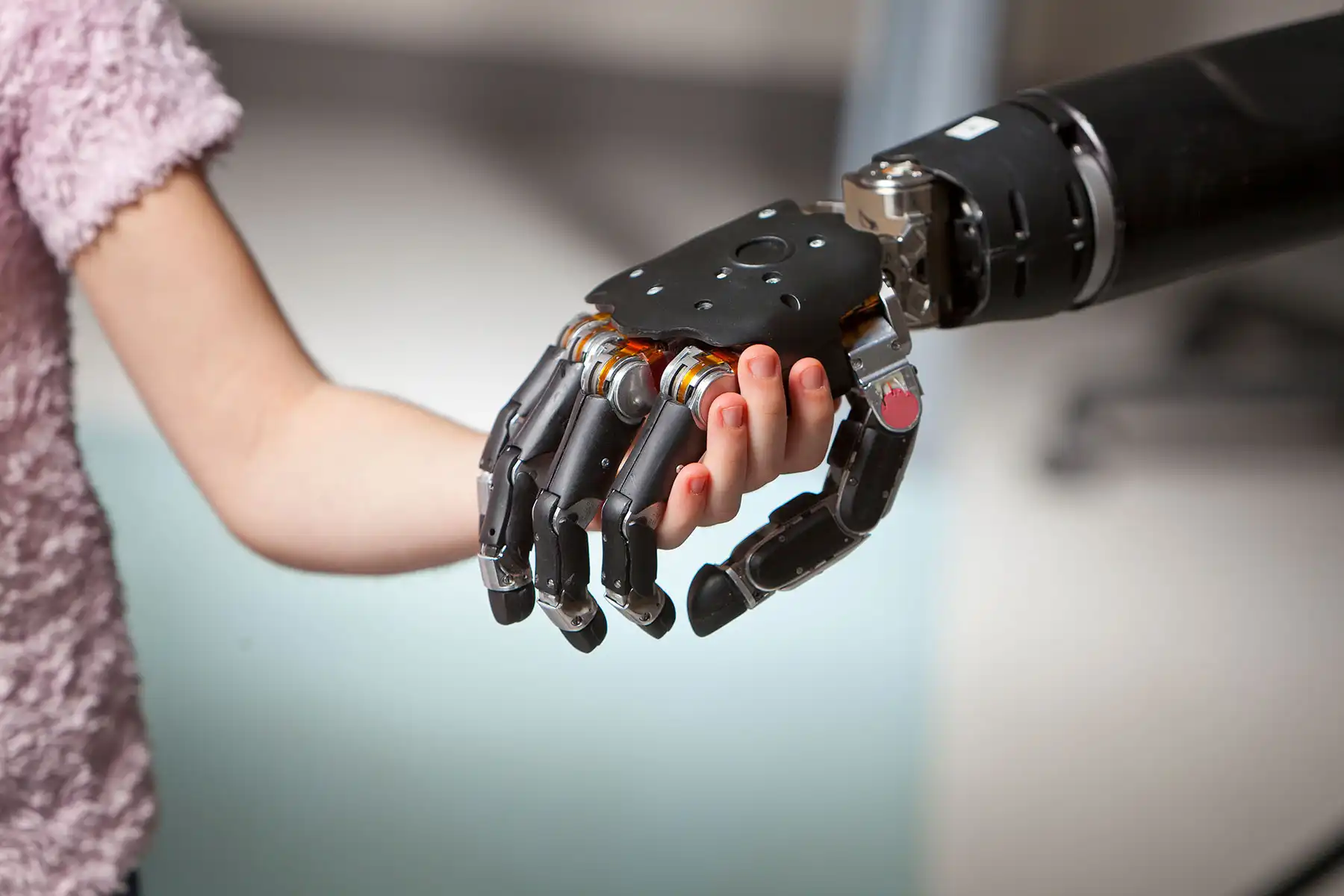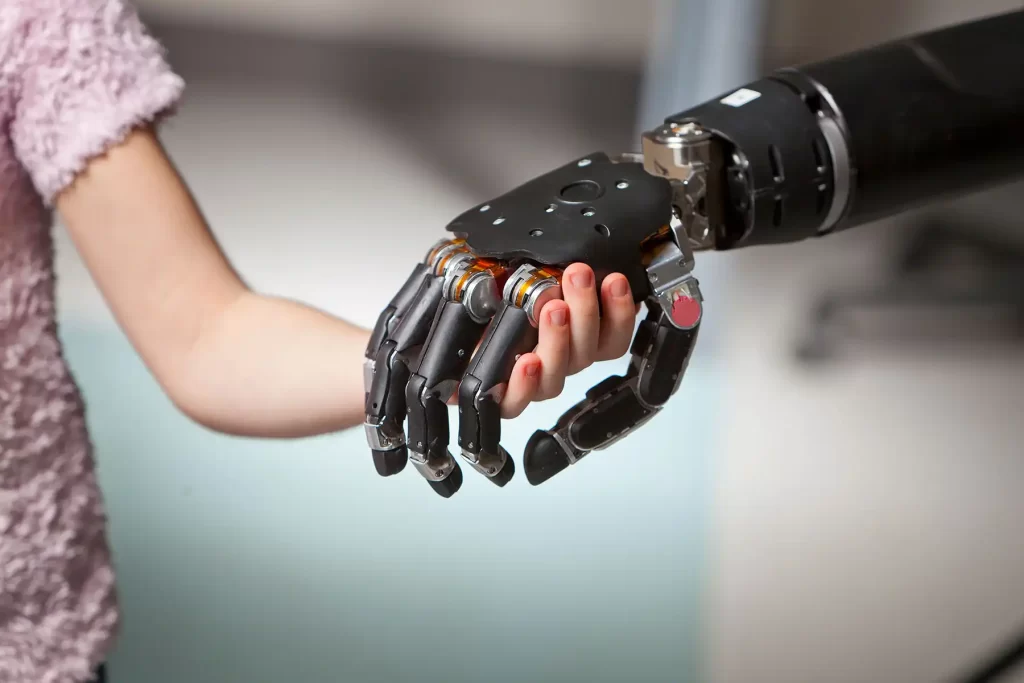 Functional prosthetic arm
(courtesy of the John Hopkins University Applied Physics Laboratory)
Accelerating Abrasives with the greatest precision to produce intricate medical components. The latest medical developments typically involve smaller, more precise structures. These can be implants, assemblies, or components and motors in robotic equipment. With the demand for smaller parts, the requirements for producing these parts have become more challenging.
Click HERE for the full article.